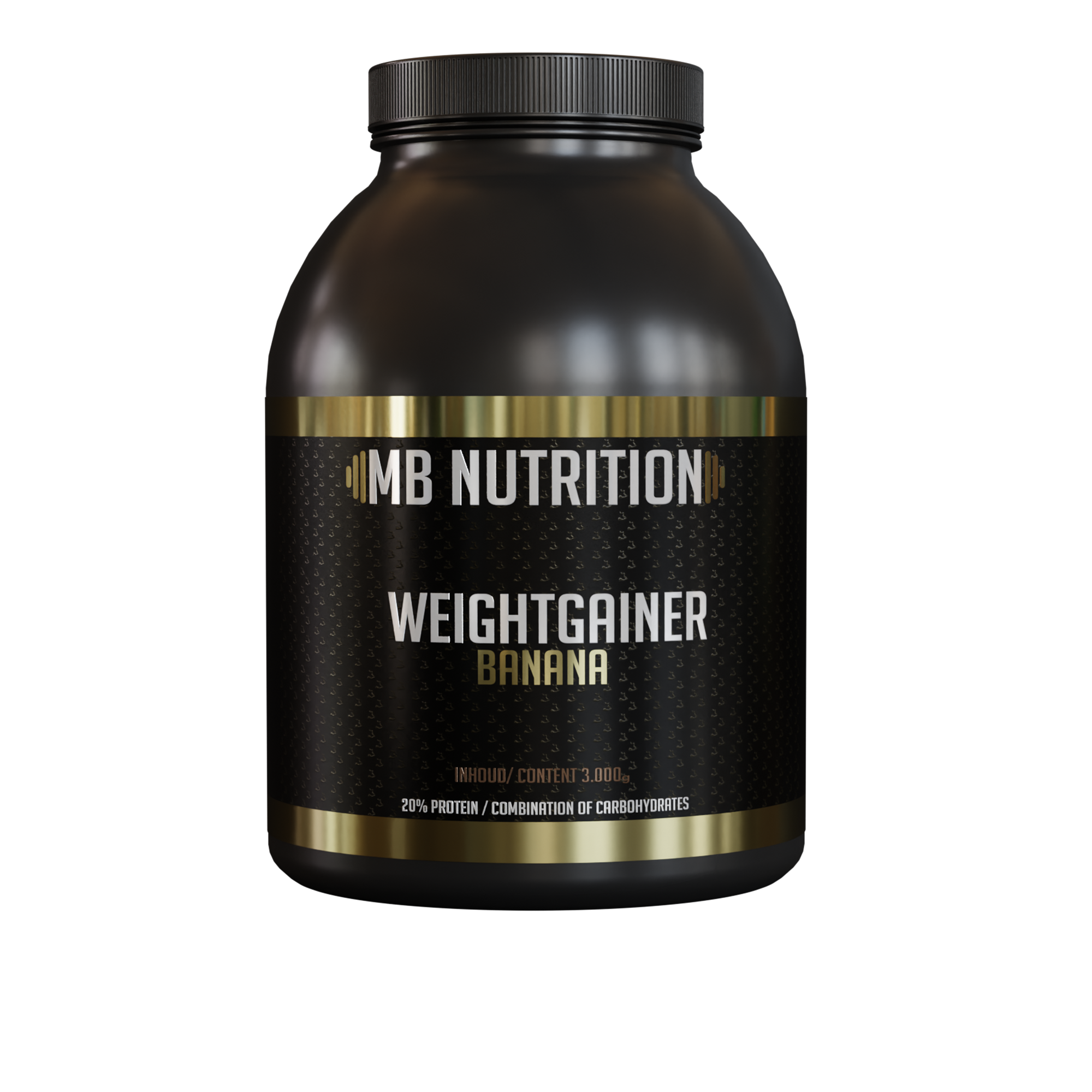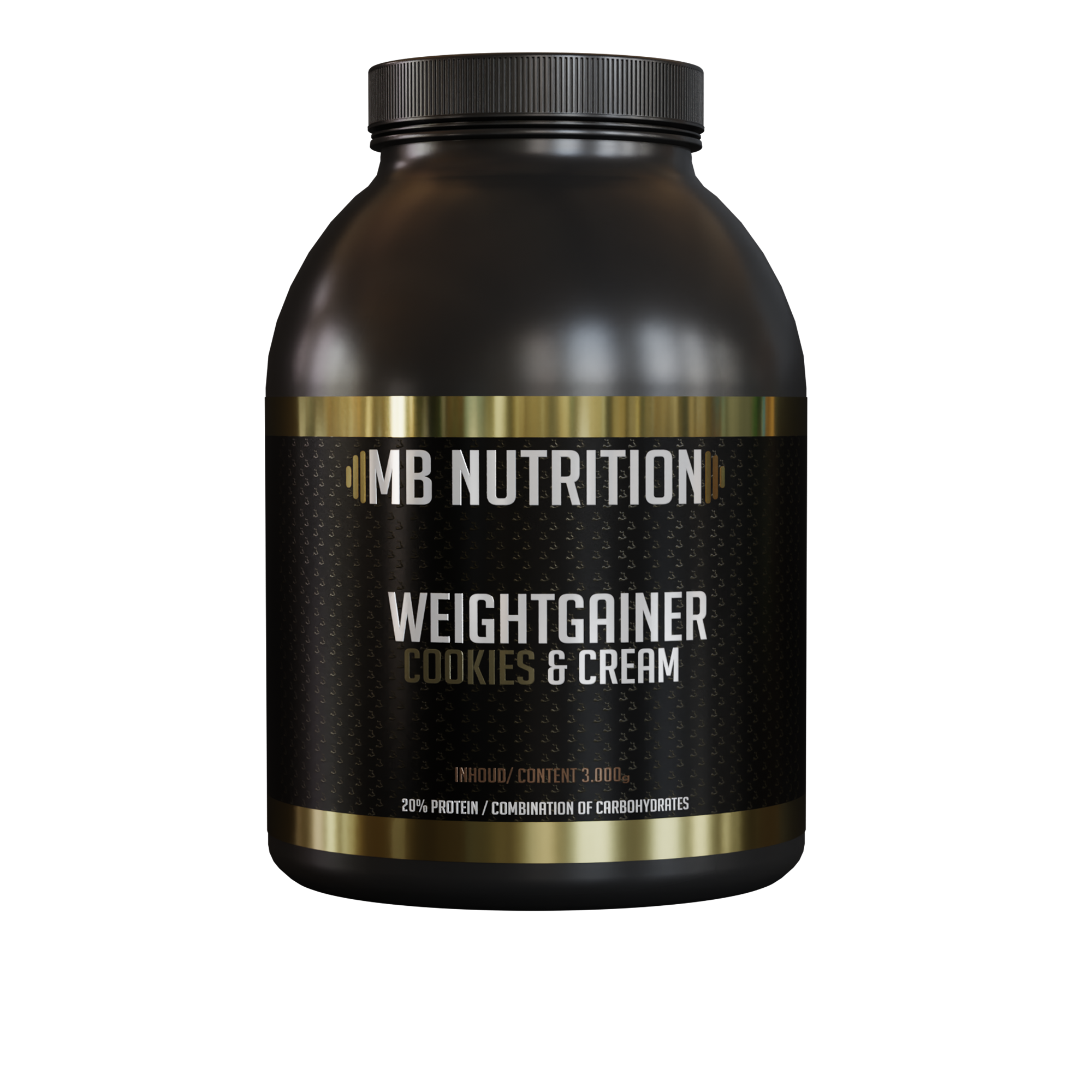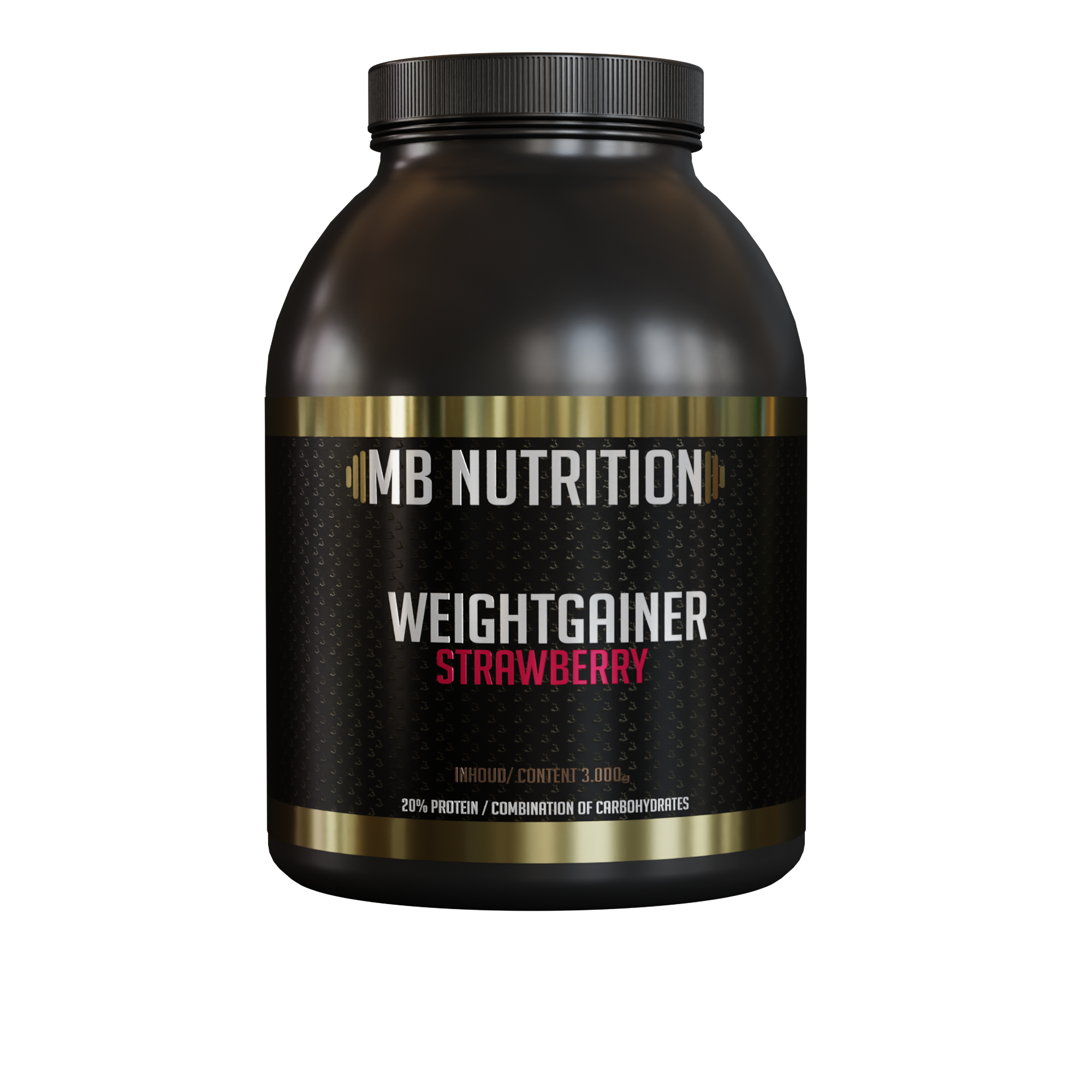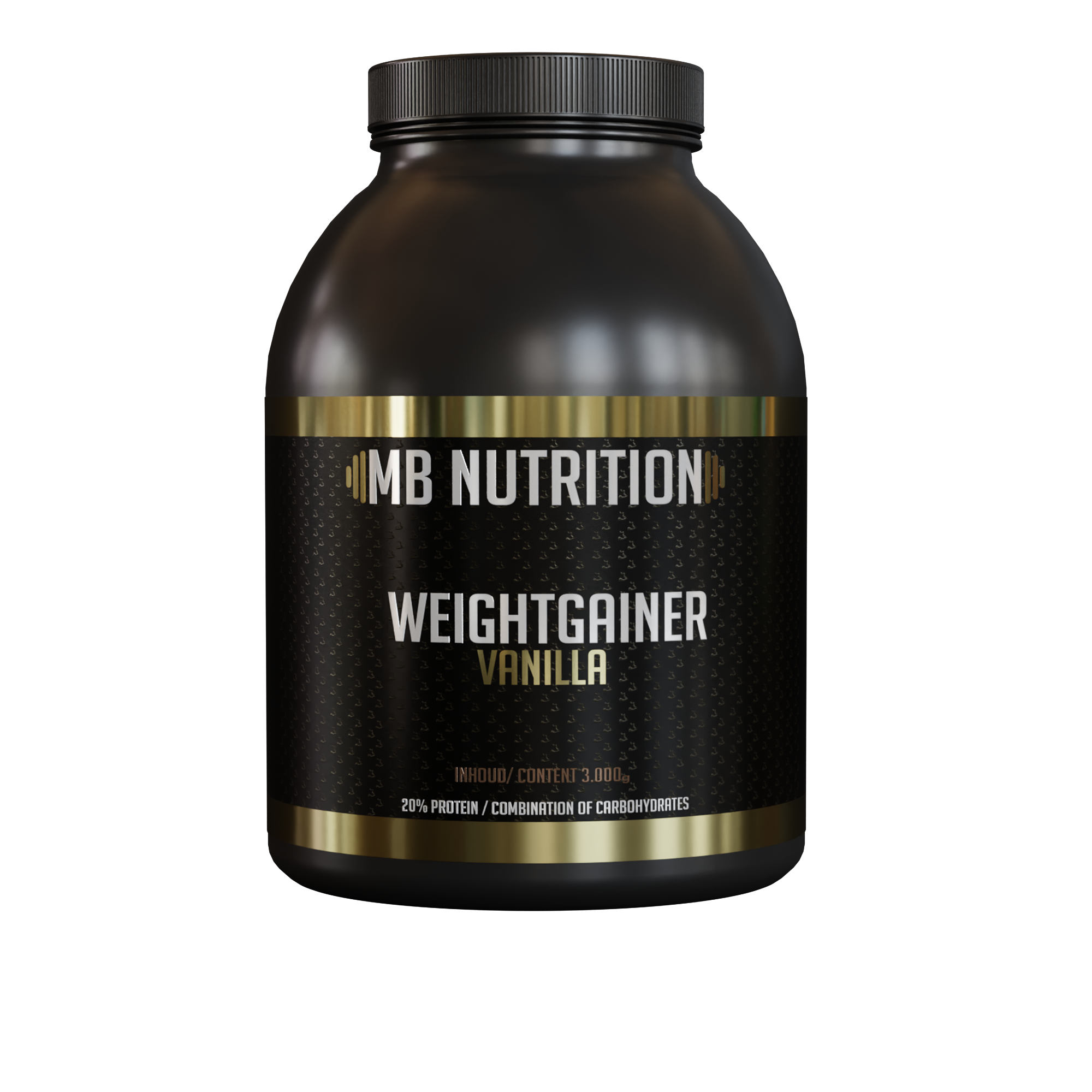 Weight Gainer
Sale price
€42,95
Regular price
€42,95
Contains gluten and milk. May contain traces of soy and egg.

Store in a cool and dry place and out of reach of young children. Limited shelf life after opening.
• Mix 60 grams (approx. 2 scoops) of MB Nutrition Weight Gainer with 300-350 ml of water or milk.
• If desired, the dosage can be increased to 3 or 4 scoops.
• For optimal results, take 1 to 3 shakes per day.
• The best times to take the shake are at breakfast and immediately after training.
• Keep an eye on your results, if you haven't gained enough weight, it's best to increase the dosages per day.

Warnings

• A dietary supplement should not be used as a substitute for a varied, balanced diet and healthy lifestyle.
• Do not exceed the recommended dosage.
• Not suitable for young children.
• Pregnant women should consult a professional before using this product.
• Food supplement with sweeteners.